MS Excell 2007 Tutorial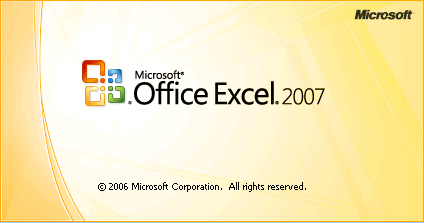 Ms Excel Shortcut Keys

...
List of shortcut keys (Microsoft Excel 2007)
Create User Forms in Microsoft Excel...
The Course Booking Form is a simple form illustrating the principles of UserForm design and the associated VBA coding.
1
Views: 5254 Times
Views: 3190 Times
Anonymous hacking spree hits PayPal, Symantec
READ MORE
Views: 2560 Times
Iranian oil terminal offline after malware attack
READ MORE
Views: 6279 Times
Motherboard Port Guide: Solving Your Connector Mystery
READ MORE
Views: 7084 Times
Copyright © 2018. Jumbo Education (Information Technology). All rights reserved.