MS Excell 2007 Tutorial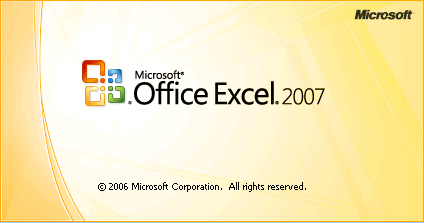 Ms Excel Shortcut Keys

...
List of shortcut keys (Microsoft Excel 2007)
Create User Forms in Microsoft Excel...
The Course Booking Form is a simple form illustrating the principles of UserForm design and the associated VBA coding.
1
Views: 5240 Times
Views: 3136 Times
Security Expert Dumps 3 Million Card Details to Highlight Vulnerability
READ MORE
Views: 3009 Times
Volvo unveils cyclist alert-and-brake car system
READ MORE
Views: 5549 Times
Views: 7499 Times
Copyright © 2019. Jumbo Education (Information Technology). All rights reserved.