MS Excell 2007 Tutorial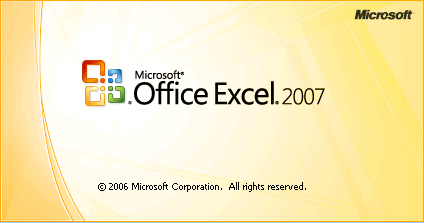 Ms Excel Shortcut Keys

...
List of shortcut keys (Microsoft Excel 2007)
Create User Forms in Microsoft Excel...
The Course Booking Form is a simple form illustrating the principles of UserForm design and the associated VBA coding.
1
Views: 4957 Times
Views: 2472 Times
Hotmail to be replaced by Outlook.com in Microsoft switch
READ MORE
Views: 2840 Times
Samsung and Huawei kick off Mobile World Congress
READ MORE
Views: 5334 Times
How To Partition Hard Drive Without Losing Data
READ MORE
Views: 6900 Times
Copyright © 2018. Jumbo Education (Information Technology). All rights reserved.