MS Excell 2007 Tutorial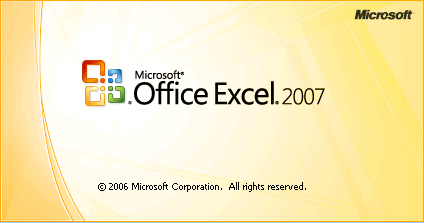 Ms Excel Shortcut Keys

...
List of shortcut keys (Microsoft Excel 2007)
Create User Forms in Microsoft Excel...
The Course Booking Form is a simple form illustrating the principles of UserForm design and the associated VBA coding.
1
Views: 5424 Times
Create a Spectacular Grass Text Effect in Photoshop
READ MORE
Views: 3263 Times
Cicada 3301: The dark net treasure trail reopens
READ MORE
Views: 2990 Times
Anonymous hacker group attacks Israeli websites
READ MORE
Views: 5532 Times
Create a New Partition on a Windows 7 Hard Disk
READ MORE
Views: 7650 Times
Copyright © 2019. Jumbo Education (Information Technology). All rights reserved.