MS Excell 2007 Tutorial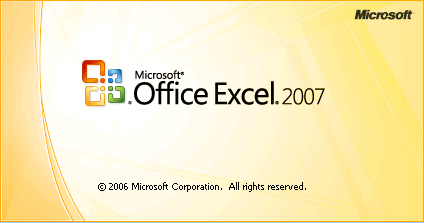 Ms Excel Shortcut Keys

...
List of shortcut keys (Microsoft Excel 2007)
Create User Forms in Microsoft Excel...
The Course Booking Form is a simple form illustrating the principles of UserForm design and the associated VBA coding.
1
Views: 5008 Times
Views: 2748 Times
BAE Systems' Navsop navigation system rivals GPS
READ MORE
Views: 3098 Times
Card Information Stolen in Global Payments Incident Used for Fraud
READ MORE
Views: 5388 Times
How to increase the computer speed using msconfig utility?
READ MORE
Views: 7445 Times
Copyright © 2018. Jumbo Education (Information Technology). All rights reserved.