MS Excell 2007 Tutorial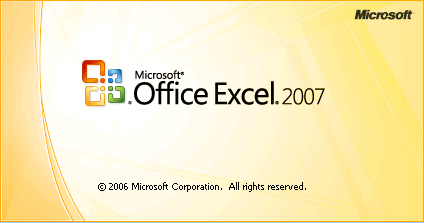 Ms Excel Shortcut Keys

...
List of shortcut keys (Microsoft Excel 2007)
Create User Forms in Microsoft Excel...
The Course Booking Form is a simple form illustrating the principles of UserForm design and the associated VBA coding.
1
Views: 5003 Times
Create a Spectacular Grass Text Effect in Photoshop
READ MORE
Views: 2723 Times
China's search giant Baidu 'in war' with rival Qihoo
READ MORE
Views: 2654 Times
Chinese hackers breach Indian navy computers
READ MORE
Views: 5258 Times
Change Photos From Color to Black and White in iPhoto for iOS
READ MORE
Views: 7586 Times
Copyright © 2018. Jumbo Education (Information Technology). All rights reserved.