Tutorials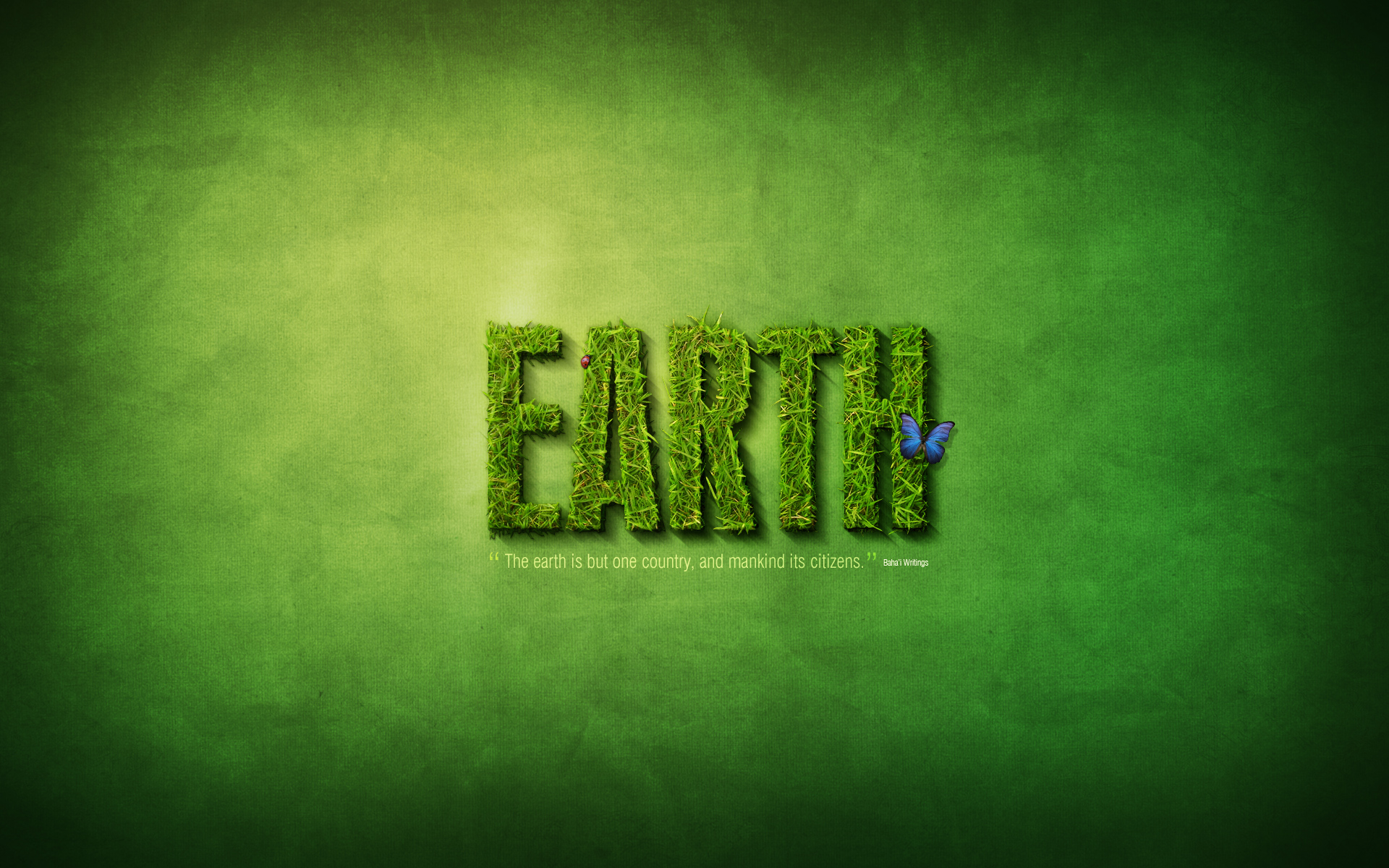 Create a Spectacular Grass Text Effect...
This tutorial is made up of three parts—the background, the text itself, and some final extra effects.
Views: 5314 Times
Views: 2732 Times
Facebook's first big investor, Peter Thiel, cashes out
READ MORE
Views: 2794 Times
YouTube loses court battle over music clips
READ MORE
Views: 5586 Times
Views: 7367 Times
How to install Office 2007 Microsoft Windows 7.
READ MORE
Copyright © 2019. Jumbo Education (Information Technology). All rights reserved.