How to increase the computer speed using msconfig utility?
Updated on: 2012-04-03 || Source: jumboeducation.com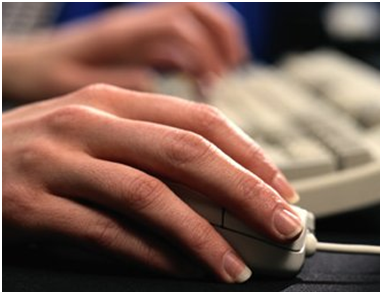 You can configure windows XP to boot up using minimum list of startup programs and services. You can boot your system faster by short listing the startup programs and services list. Each item in startup list loads automatically after windows starts. By using the "Windows System Configuration (msconfig)" utility, you can create the list of windows necessary programs which allows for performance improvement while starting up your computer.
Perform the following steps to edit the msconfig utility:
To edit this feature, you will need to be logged into your computer with administrative rights.
First click on Start button to open "Run" and type "msconfig" then press Ok button to run configuration utility.
Here a small windows dialog box will appear with the title "System Configuration Utility". There are many options tab here, for example
General
System.ini
Win.ini
Boot.ini
Services
Startup
But we will discuss here on only Services and Startup tab.
First click on the Startup tab to view the programs list that begins on windows startup.
Here you can examine the all programs list and uncheck the program that is unnecessary or slow down your computer boot up process.
Click on Apply button to save the Startup tab setting. 
Now click on "Services" tab to view the all running windows services. On the bottom, first check the option "Hide All Microsoft Services" to hide all windows necessary services.
When you have checked the option "Hide All Microsoft Services" then you can see what unnecessary services are running. Uncheck the
unnecessary service box to remove it and press Apply button to save the Services tab setting.
Other Tutorials
Views: 5347 Times
Views: 2961 Times
FBI 'probes' ZTE trade deals with Iran
READ MORE
Views: 2884 Times
Google says multiple services blocked in China
READ MORE
Views: 6589 Times
Motherboard Port Guide: Solving Your Connector Mystery
READ MORE
Views: 7771 Times
Dreamweaver CS4 Tutorial for Beginners
READ MORE
Copyright © 2019. Jumbo Education (Information Technology). All rights reserved.