How To Convert Image With Text Content Into Text Document
Updated on: 2012-07-25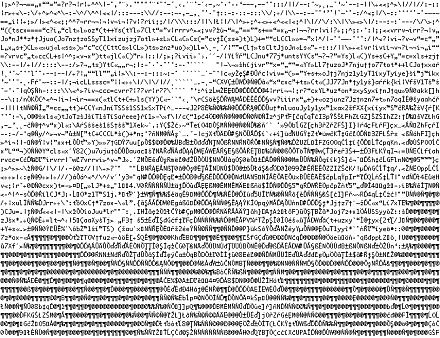 Want to to get rid of rewriting text files that was printed ? In this post I'm going to show you how to convert image with text Content into text document (.doc) by using free online service called onlineocr . It recognize text and characters from PDF scanned documents (including multipage files), photographs and digital camera captured images. Free Online OCR service supports 32 recognition languages.
1. Go to onlineocr.net
2. Choose file that you want to convert and click on Upload

3. Select language , output format and click on Recognize

4. After few seconds you'll be able to download converted document
Other Tutorials
Views: 5073 Times
Views: 2790 Times
Threat of mass cyberattacks on U.S. banks is real, McAfee warns
READ MORE
Views: 2731 Times
Yahoo plans Tuesday reorganization meeting: source
READ MORE
Views: 5496 Times
Backing Up Gmail Data to Your Computer
READ MORE
Views: 7389 Times
Copyright © 2018. Jumbo Education (Information Technology). All rights reserved.