Add A Photo To My Computer Properties
Updated on: 2012-05-28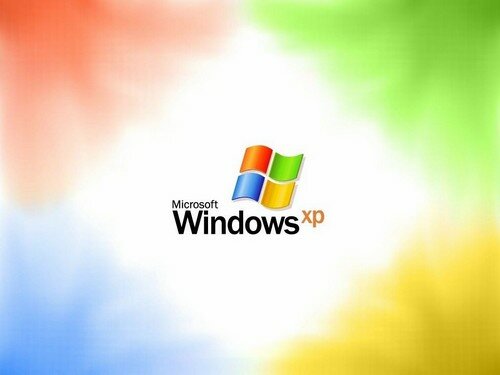 Here is simple windows tip, which will show you how to add a photo and name to my computer properties.
To do it, open notepad and type the following
[General]
Manufacturer=Your Name Here
[Support Information]
Line1=Your Name Here
Line2=Your Address Here
Line3=Your Email Address Here
Save as OEMINFO.INI in the C:WINDOWSsystem32 folder.
Then create a .bmp photo and save it the System32 folder as oemlogo.bmp


The size of the image should be 180 x120 pixels.
Make a right click on my computer, Properties and you'll see the changes.
It looks like this:

Other Tutorials
Views: 5165 Times
How to Create High Quality Metal 3D Text in Photoshop
READ MORE
Views: 3006 Times
This American Life retracts Apple Mike Daisey China show
READ MORE
Views: 3147 Times
White House IP czar: anti-piracy laws should not block free speech
READ MORE
Views: 5624 Times
Top Ten Tips To Improve System Speed
READ MORE
Views: 7346 Times
Dreamweaver Horizontal Spry Menu Bar
READ MORE
Copyright © 2019. Jumbo Education (Information Technology). All rights reserved.